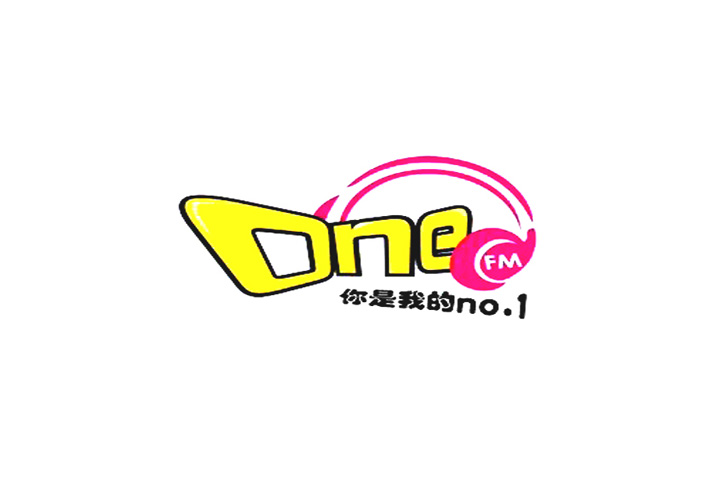 11 Mar

one FM – 最Hit 在 M精品酒店

Over the last weekend, we were graced with the presence of the one FM – 最Hit Crew! one FM is one of Malaysia's premier Chinese and Cantonese language radio station, as they were here recently for a road show in Ipoh, Malaysia. We have been humbled by their presence as they chose M精品酒店 (M Boutique Hotel) to try it out! They were also kind enough to take and give us a group photo of the entire one FM – 最Hit Crew 在 M精品酒店! Where else can you find such cool and nice people? Thank you to all the one FM – 最Hit Crew!
Check out our description of M Boutique Hotel in Chinese!
我们位于怡保梁文水路,闹中带静,交通方便,泊车方便。新颖别致的装潢融合了怀旧的南洋氛围与殖民地时代的风情。M精品酒店共有四层楼, 93套精致房间,每层各具特色。内部装潢饰品是来自世界各地收集和订造,将各地文化融为一体,营造怀旧的气氛。酒店二楼设计讲求原野的大自然风情,三楼具有粗犷工业风格,四楼则充满英式的高雅风格。
所有客房均配備了現代空調配有免費無線網絡連接, 平面衛星電視、保險箱、電熱水壺和迷你吧。私人浴室提供淋浴、吹風機、浴袍和免費洗浴用品。我们拥有自己的M商店, 出售手工天然定制的产品以及生活用品,以确保品质。我们拥有24小時前台提供行李寄存服務。駕車前來的客人可以免費停車。