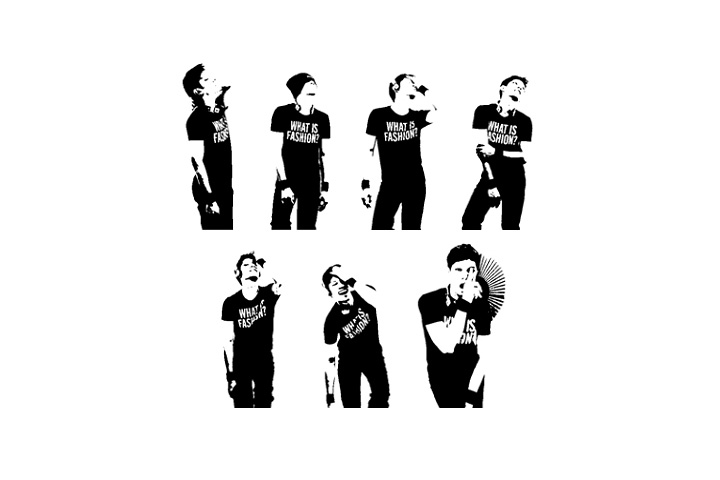 04 Apr

M Boutique Shop

At M Boutique Hotel Ipoh we gawked (literally) when we found someone who reviewed M Shop! This is literally unheard of in our hotel circles, and we're a team of hoteliers from different backgrounds. Never the less, we are happy to read the review by Zamri's BigFatBlog on M Shop. Here is a snippet;

Who would've thought that Ipoh now is rising up in becoming the new cool town in the country?

It's all started when I was browsing through Agoda last week, searching for the possibilities of checking out new hotels in town when I came across this one that I didn't realized existed here. I know there many hotels popping up in this Tin City recently – from the newly open budget Ibis Styles nearby Ipoh SoHo, the quirky eco Happy 8 Retreat and the minimalist dream of Sekeping Kong Heng with its glass 'treehouse' @ Ipoh Old Town, to the one that's currently being built at Jalan Sultan Idris Shah (beside SSF, touted to be called Tin City Hotel) – by which from what I read on the noticeboard it's gonna have a mechanical-style elevated parking space, just like in Japan – Ipoh is definitely gonna be the travelers dream in the near future!

And mentioning that, this hotel that I've visited yesterday is amazing and the coolest one ever. The M Boutique Hotel, located somewhere in the East Bank of River Kinta, which is nothing like I've seen anywhere in the city. Very new concept, very hip, very chic, it intertwines the old charm of colonial-meet-modern look with the superb ambiance and decor. It's not the hotel room that I'm gonna talk about here (that could be in another visit perhaps!), but it's the in-house shop that is so equally awesome as the hotel itself : the M Shop.

Please do check out the full review here.
---